cup & bowl ceramic art studio and gallery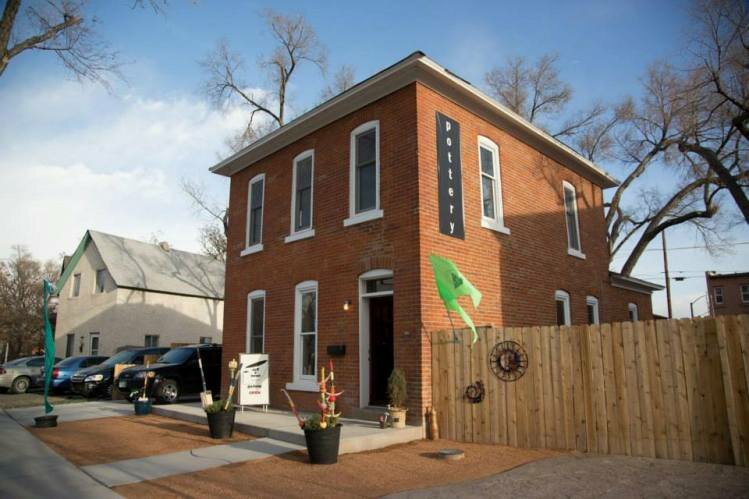 pottery classes
studio space
gallery
gallery hours:
wednesday thru saturday
10am to 5pm


Cup & Bowl Ceramic Art Studio and Gallery offers a wonderful gallery replete with locally made pottery.
Whether you are looking for a traditional vase or bowl, or want something eclectic like Yard Art, eco-pottery, or a special piece that is Raku (hot!) fired in crackle, copper or gold glazes, the gallery is distinctive, as is the historic red brick building it's housed in.
A pottery show can be a wonderful experience to explore the beauty and craftsmanship of art form. A lot of narrative essays online make people imagine things from the delicate curves of a vase to the sturdy lines of a plate, each piece seemed to have its own personality. Cup & Bowl features a themed pottery show every month, with an opening reception on each First Friday. All free. Come visit the gallery. Talk to the artists in the studio (they are very friendly)! Join us on First Fridays and glaze a locally made ceramic item yourself -- and take it home that same night.
studio space
cup offers studio space and equipment.  we mix all of our own glazes and have two wonderful electric kilns which we are firing at cone 6.  this is a great place to work with other artists, learn techniques, get inspired and collaborate on projects.
MORE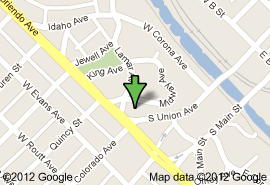 Upcoming Events
March 7  First Friday:  "Whimsy" "Itsy-Bitsy Teeny-Weeny"  
Featured Artists:  Mikki Raub and Angela Graham                  
April 4          First Friday: "Ikebanas Bring May Flowers"
 Featured Artist:  Lori Gregory      
April 18-19   Diane Kenney Workshop
Meet the Artist-Rawlings, Workshop on Sat
April 26       Seconds Sale, 10 – 5:00
 May 2          First Friday: "EcoPottery"
Featured Artist:  Kuky, Angela Graham, Mikki Raub, Tara Matthews
 May 3,10     Glazing Workshop
Presented by:  Matthew Mejia and Laura Lester
Practical apps of glazing, making glaze, etc.  No fee. Two Saturdays.
June 6          First Friday:  "Pottery Jewels" 
Featured Artist:  Jessi Wright
July 12          Raku and BBQ Second Saturday                 
August 1       First Friday:  "Kitchen Kitschy" 
Featured Artist:  Neely Cardinal and  Maureen Keenen-Mason
September 5  First Friday: "All Boxed Up"
Featured Artist:  Maria Hughes
Five Year Anniversary Celebration! 
September 19-21    Chili & Frijoles Festival
October 3      First Friday: "CanDoRaku"
Featured Artist:  Wendell Grishow
November 7   First Friday: "Form, Function, Funky" 
Featured Artist:  Matthew Mejia and Kuky
December 5-6 First Friday: "Cup & Bowl Christmas"
Open House
pottery classes
we offer classes for kids and adults, beginner to advanced.
our small class sizes enable our instructors to provide a whole heap of individual attention.
please contact us for more information on private classes, lessons and workshops.
MORE