cup & bowl ceramic art studio and gallery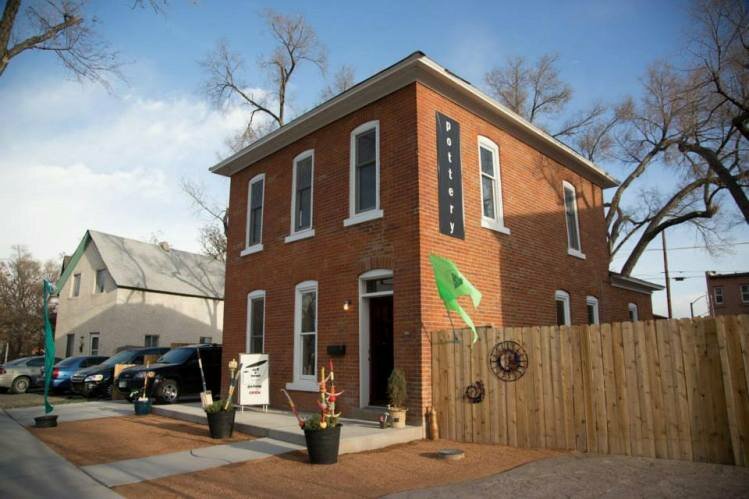 pottery classes
studio space
gallery
gallery hours:
wednesday thru saturday
10:00 am to 5:00 pm

join us the first friday of each month from 5-9 pm for raku firings, and to see the work of our featured artist.  

come to cup & bowl and play with clay! check our classes page to find a class that works for you.
studio space
cup offers studio space and equipment.  we mix all of our own glazes and have two wonderful electric kilns which we are firing at cone 6.  this is a great place to work with other artists, learn techniques, get inspired and collaborate on projects.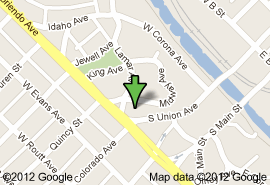 upcoming events
 september 14, 2013
"sister cities international taste"
csu pueblo, 1pm-5pm
october 4, 2013
"animal tales"
first friday artwalk, 5pm-9pm
october 5, 2013 9am-7pm
"build a bowl" for the 18th annual empty bowl event
the studio will be open to ALL local potters that would like to contribute a bowl to the event.
  october 13, 2013 
 "mesa junction art bash"
 rawlings library courtyard, noon-5pm
pottery classes
we offer classes for kids and adults, beginner to advanced.
our small class sizes enable our instructors to provide a whole heap of individual attention.
please contact us for more information on private classes, lessons and workshops.