cup & bowl ceramic art studio and gallery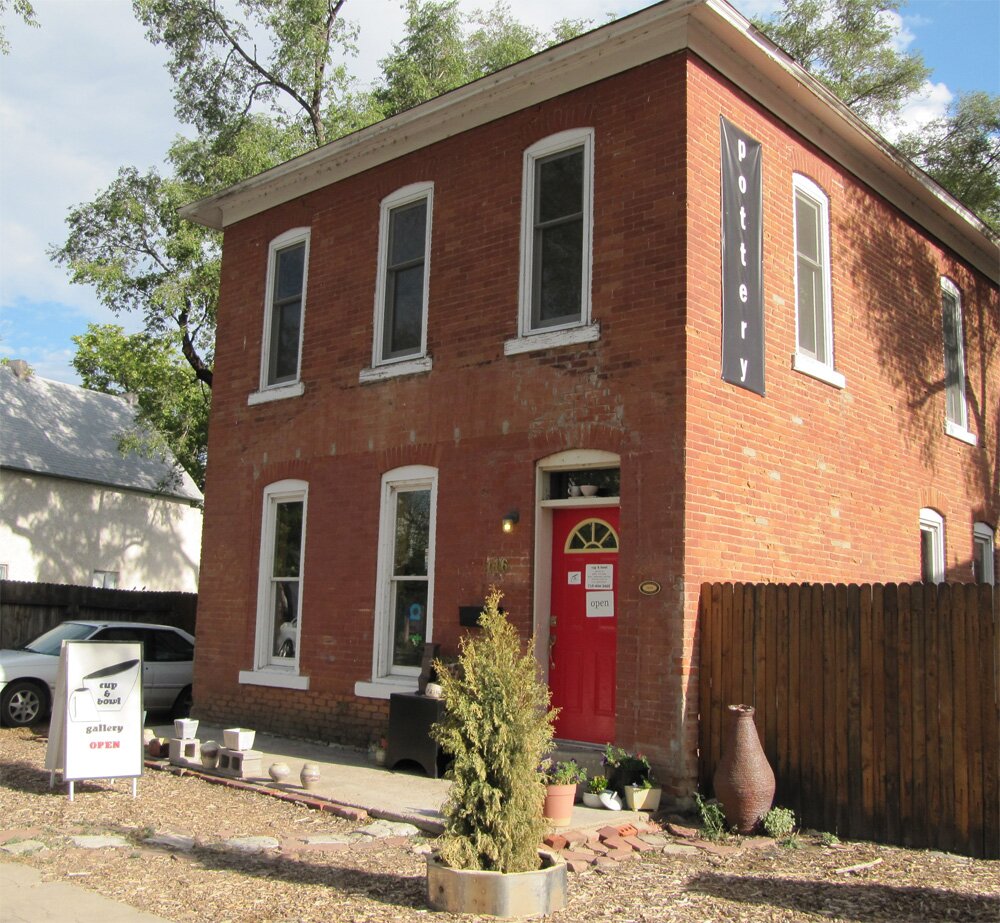 pottery classes
studio space
gallery
gallery hours:
wednesday thru saturday
10:00 am to 5:00 pm

join us the first friday of each month from 5-9 pm for raku firings, and to see the work of our featured artist.  

come to cup & bowl and play with clay! check our classes page to find a class that works for you.